Feather Kimono
10.02.2011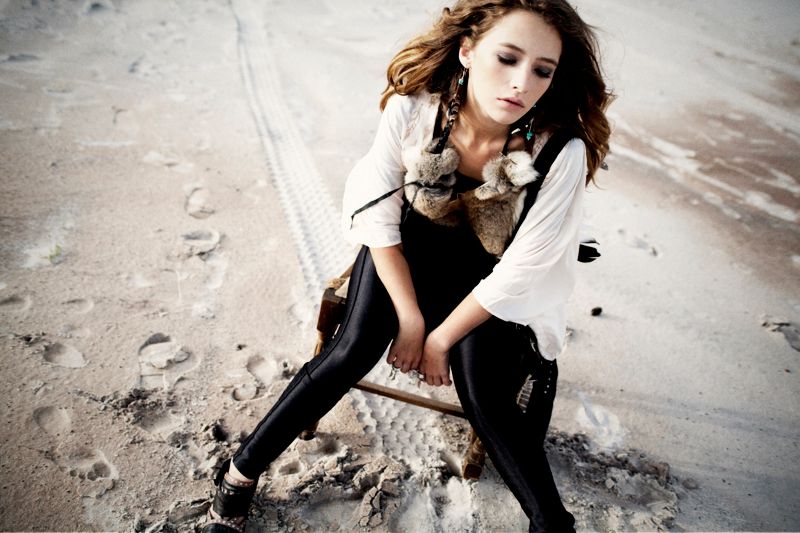 At sunset, a storm rolling in… surrounded by sisters (and one boyfriend behind a lens) we captured our feather kimono in full flight.
Such a gorgeous evening – Teresa looking every bit the desert siren.
I love having so many gorgeous friends to call on when we want to capture an image in our minds…
Photography by Beck Rocchi.
Video shot by my darling Johnny Abegg.
Feather Kimono, Navajo Feather Earrings, Crystal Quartz Lovette Ring (warning the crystal on this ring is bloody massive).
(We're always so flattered when people re-blog a Spell pic, so please go ahead! We kindly ask that all pics are credited back to our blog or www.spelldesigns.com)