High Tea {recipe}
09.10.2011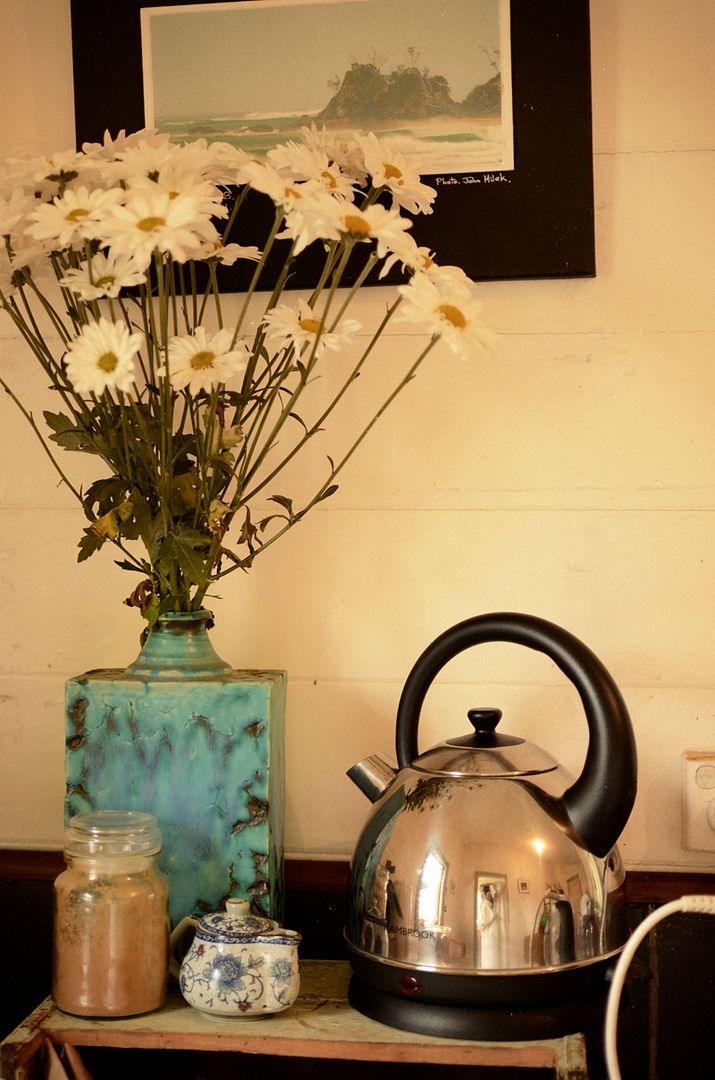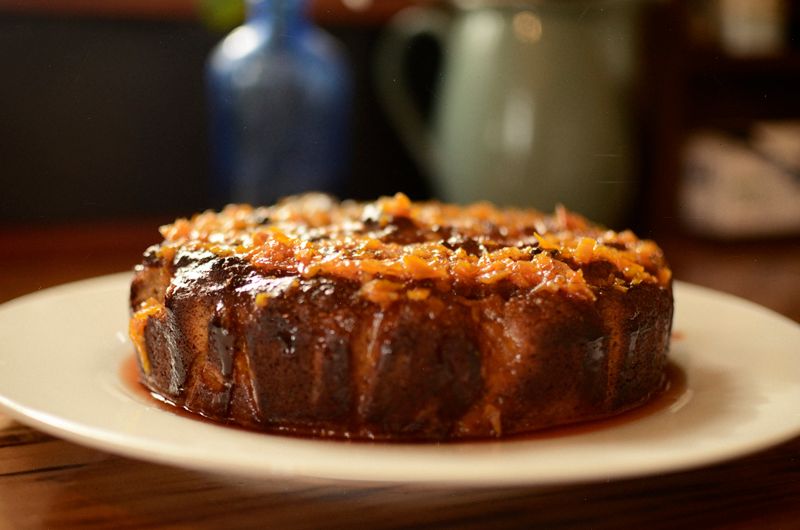 This week I found a whopping big bag of almond meal at Santos (our local wholefood store), I always thought almond meal was super pricey but this bag was only $6 or something. So today I baked. It was another roaring "gluten free" success and I wanted to share:
* * *
~ Flourless Orange Tea Cake with Blood Orange Syrup ~
half cup brown sugar* + half cup caster sugar
3 cups almond meal (or grind almonds in food processor)
1 teaspoon of baking powder (gluten free if you like)
Syrup:
1 extra orange (or blood orange) for syrup.
3/4 cup of sugar
Preheat Oven to 180 degrees, line 20cm round tin roughly with baking paper.
Boil oranges in saucepan of water for 1 hour, top up water as necessary. Cool oranges off in cold water, then place the oranges in a food processor (pips and all) and blitz to a paste.
Beat eggs and sugar together, add baking powder, then stir in oranges and gently fold in almond meal.
Pour into baking tin and bake for 1 hour.
To make the Syrup, using an orange zester (or using a sharp knife and then slicing finely) remove all the rind from extra orange and boil in water for 5 minutes to soften. Drain and then return to pan with juice of 1 orange. Add sugar and
place over low heat and cook, stirring, for 2-3 minutes or until the sugar dissolves and the syrup thickens.
Turn cake onto a serving plate. Use a skewer to gently prick the top. Spoon over syrup. Cut into wedges to serve.
*recipe originally called for only caster sugar but tried to be a bit healthier with the brown sugar.
xx Lizzy & Spelly