I love blog surfing. Really, I love taking off on a journey with a 'word search' on Tumblr and ending up god knows where on god knows what blog by some little pixie in some far off land!
BUT…
I also have my favorites – the ones where I wake up thinking… what have they posted today??? At the moment, these are my favourite top 5 blogs (In no particular order). What are yours??? (Would so love to hear what they are!! Comment below if you want to share!!)
(Discovered this little beauty when Julia entered our guest blogger comp in June. I love the way she processes her photographs – whimsical, and kind of reminds me of a 70s record cover).
(Discovered way back when I first discovered blogs, and have followed ever since. Ashley's has become a bit of a style pin-up for Spelly and I, we think she is the bomb and would die to get our hands on her jewellery and shoe collection as well as her gorgeous photographer Zoe).
(Another discovery through our guest blogger comp – I love her little adventures and road trips to Colorado – she always seems to be out in nature somewhere beautiful).
#4. 5 Inch and Up.
(There's something about the way Sandra links her urban London surrounds with flowing kimonos, vintage boho bags and her flowing woodstock-esque mane that reminds me of how much fun I had when I lived in London – the city (much like New York does) inspires an eclectic fashion sence – heels and a kimono, a tooled 70s handbag, feathers, Moroccan trinkets…)
#5. Oracle Fox.
(Oracle Fox totally opened up the blog world in Australia.  Spell and I have kept a blog for 3 or 4 years at least, but it wasn't until I saw Mandy's Oracle Fox that I realised people might actually read our blog one day! Mandy sat down with me and explained the whole bloglovin thing and shared a few handy blogger template hints, she's a generous little dynamo! Her style is perplexing, addictive and influential, a beautiful blend of the old-school and the new.)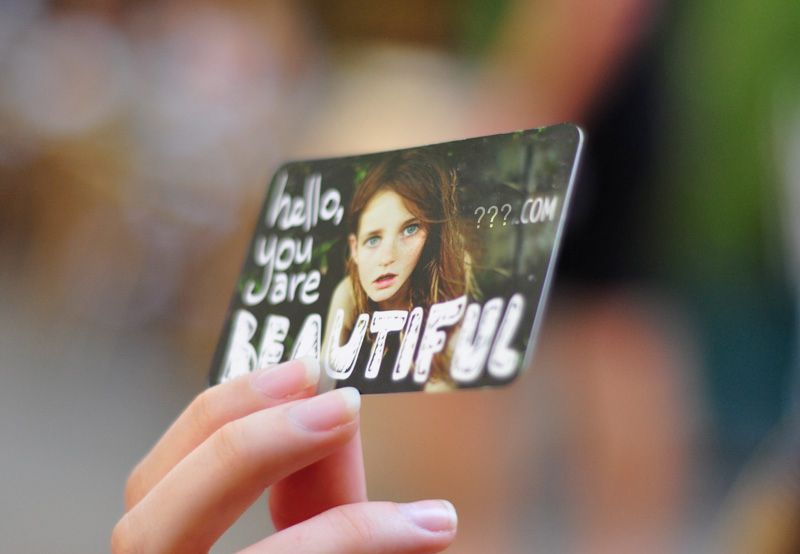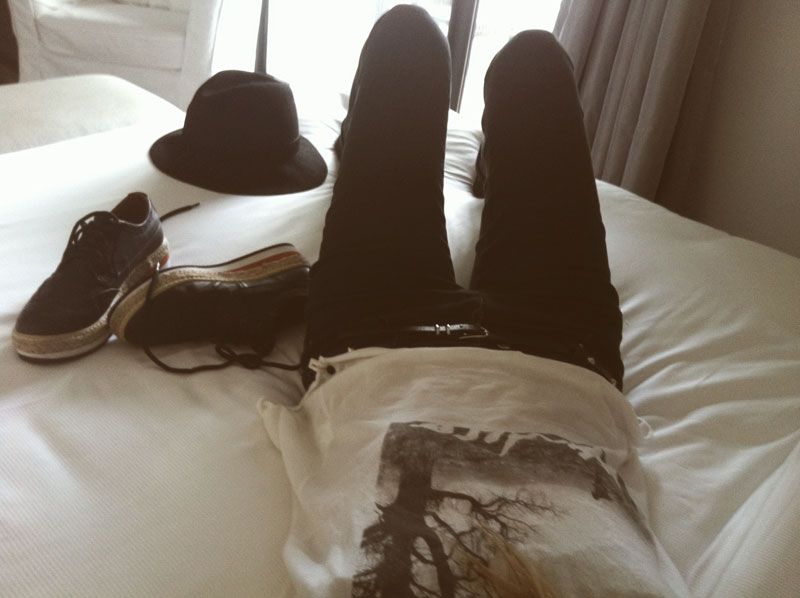 They're my top 5… what are yours??