The road less travelled…
01.08.2011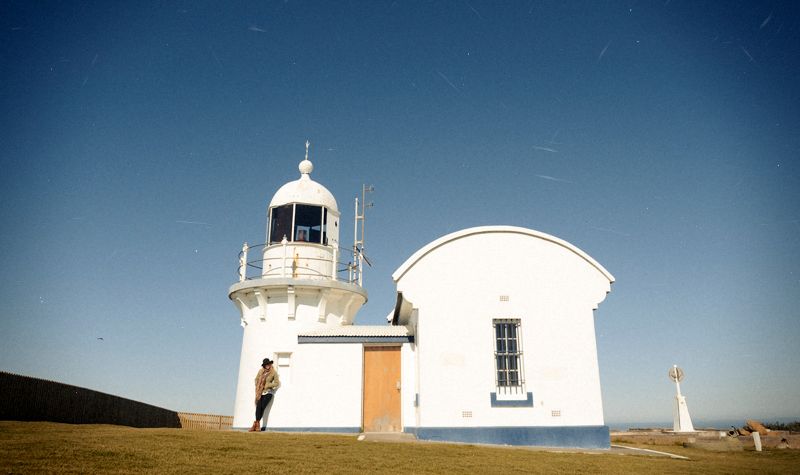 After driving down to Sydney the week before, Johnny flew down from Byron to Sydney just so he could keep me company on my drive back up the coast, (his only condition – we diligently detour off the highway checking for surf the whole way up). So we ducked on and off the Pacific Hwy all the way up the coast – one detour after another.
We discovered the most beautiful little hidden beaches, wicked fish & chip shops, a heritage listed mini-lighthouse on a windswept cape and then stayed in a dodgy motel with a spa bath (hell yeah!)…
My humble little Corolla ain't no sexy-road-trip-wagon but it got us from A to B and has a pretty mean stereo so it did the job.