Tallow Chicks.
22.05.2011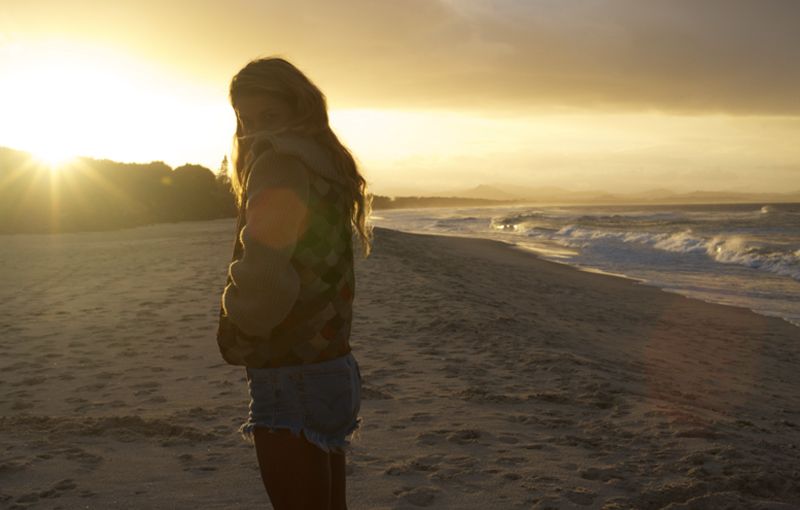 In the first few months of moving here to Byron Bay, I met a staggering number of entrepreneurial & creative women who were all living out their passion in the small town I now call my home.
One of those women was Ali of Australian swimwear label Tallow. She was one of the raddest chicks I'd ever met. She designed for and ran her own label, all while being a new mum, and as a new business woman myself – I found that damn inspiring. And I guess, coming from Melbourne I knew heaps of guys who surfed but not many chicks, so the whole surfing thing seemed totally exotic…
I've always felt like a total spaz when it comes to surfing – probably because I'm scared of big waves – but Johnny says I look hot in my little Tallow wetsuit and I believe him haha! And I have a huge turquoise long board that I'm learning on and it has a crystal embedded in it so every time I take off on a wave I tap it for good luck! I love it!
The pics above follow the adventures of darling Ali & co, exploring the exquisiteness, grace and vitality of female surfing. I'm writing this blog post from Bali, (Ali's here too, all of us designing away like mad women), but I tell you – the picks make me miss home!!