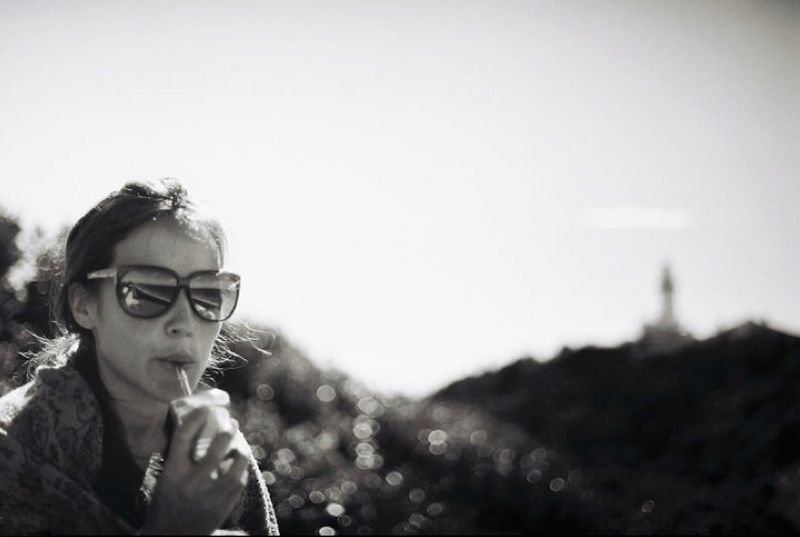 Don't really know why I felt like posting this today – perhaps it's in cheeky defiance of all the fashion-talk surrounding RAFW. I love a good cat-walk as much as the next girl, but today, to
me
, a chick riding a long board in the sun, with salty-wet hair in her face was the most beautiful thing I could imagine.
Jorgelina "Lina" Reyero hails from a small town on the Atlantic Coast of Argentina. She's spent the last 6 years wandering the world with her surfboard in tow and has wound up near the beautiful Wategos Beach. Last month, she mounted a little camera to the nose of her log and captured the beauty of an empty surf. The local boys of 'Rest Your Eyes' have glued it all together for your viewing pleasure…
You can watch more gorgeous, (interesting, odd, inspiring) videos here – they're all posted by local Byron Bay Community online-hub Common Ground. It's my online go-to space to keep in touch with my community.
xx Lizzy

Photographs thanks to Jorgelina "Lina" Reyero.