My Own Private Sahara.
02.08.2011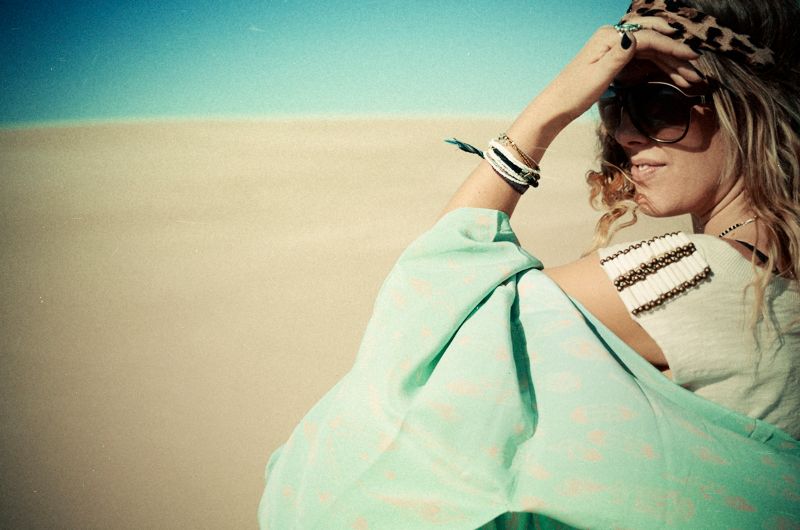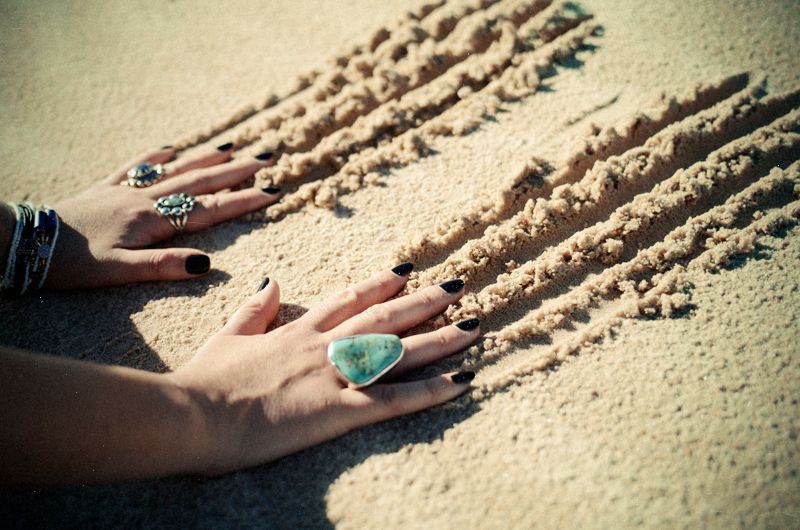 This expansive stretch of windswept sand dune sits on the edge of the pacific ocean between Hawks Nest and Seal Rocks in NSW. It's called Dark Point.
It has been significant to the Worimi people for at least 4000 years. You can feel it – the land feels quiet, and old and wise.
Johnny wanted to show me this place – so we walked, booted – then barefoot – along the sandy dunes soaking in the breeze feeling lovely curves of the land.
* * *