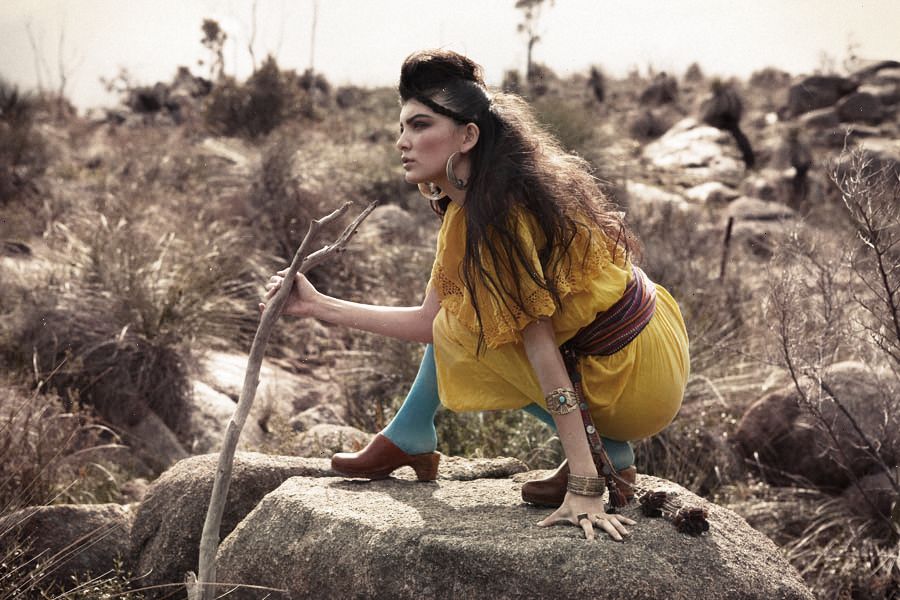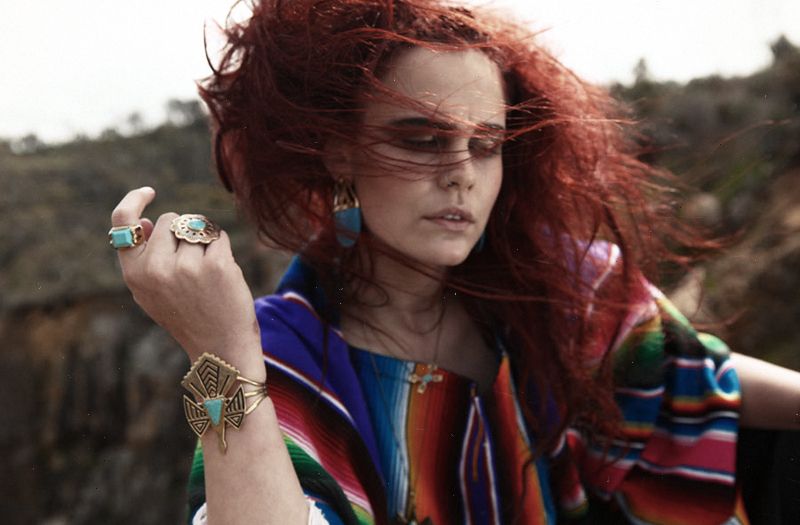 Photographer – Shirin Carter
Hair – Peggy Sue's / Bee Rizzi
Make up – April Rose Makeup /  Jacqui Bradfield
Models –  Taylah Roberts + Pamika Reynolds
Clothing – Oh Henry Vintage
Spell and I met Alushia of
Alushia Sanchia
on a design trip in Bali early this year. We instantly bonded over a mutual love of Stevie Nicks, 'aztec inspired' jewellery and sitting by the pool… oh Spelly and Alushia are both mothers of little blonde munchkins – so there was an extra maternal connection there. We adore her, her label, and her infectious laugh.
I wanted to share some images from one of Alushia's photo shoots – they're oh very
Easy Rider
meets
Dark Desert Angel.
"…Well I live below…a great red mountain
In the shape of a great huge beast
In a place the indians call…Paradise Valley
Well this has always been my sanctuary
I send that to you…too
There on the other side of the world
In the desert…
And we are the guardians
No black clouds…just the faces of you…"
 (Desert Angel, Stevie Nicks)
You can get your hands Alushia Sanchia treasures HERE.